11 Teens Die Every Day As A Result Of Texting While Driving
As parents of young kids, we were concerned at the rising rate of accidents, many of the fatalities were caused by distracted driving. Every year, about 421,000 people are injured in crashes that have involved a driver who was distracted in some way. More alarmingly, drivers between the ages of 16 - 24 were the largest age group reported as distracted at the time of fatal crashes.
EyezUP will allow YOU the parent to connect your child's phone to yours, and with a quick setup, enable your child's phone to automatically go into LOCKED mode while driving.
Studies have shown that 78% of teenage drivers will turn off the driving apps themselves. Other texting while driving apps have been created to try to prevent this from happening.
They did not solve the problem.
That is why we created EyezUP, the only phone app on the market that allows the parent to control the child's phone to prevent them from turning the app off.
Downtime - An added benefit for you.
Not only did we solve the problem, but we added another feature that allows you to turn off the phone whenever you want. If you want your child's phone off after a certain time at night, during school, or yes, for grounding or punishment. This app allows you to do that as well.
Saving Lives Has Never Been Easier.
We understand the concerns and worry that comes with having new drivers and preventing them from texting while driving is only one step for safe driving. Being a part of the EyezUP community will allow you access to many other safe driving tips and best practices as you prepare your children for this next step into adulthood.
We are so convinced that you will love and use this app as a parent,
that we are offering a free 7-day trial.
After the Free 7 Day Trial, You Choose Which Plan Works Best
MONTHLY
SUBSCRIPTION
GREAT VALUE
Able to pair one parent's phone with one child's phone

Additional Children are $7.45/month per child

Can take advantage of our amazing EyezUP Referral Incentive Program Discount

Cancel at anytime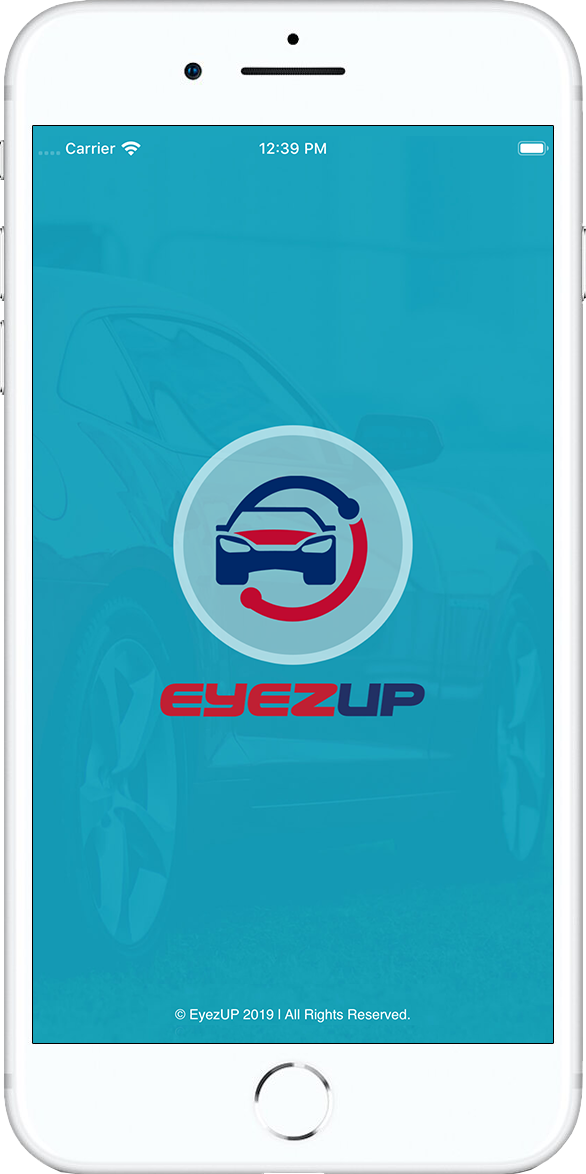 ANNUAL
SUBSCRIPTION
BEST VALUE: SAVE 16% over monthly plan (2 Months Free) - Only 27¢ a day!
Able to pair one parent's phone with one child's phone

Additional children are $74.95/year per child

16% savings over monthly subscription

Can take advantage of our amazing EyezUP Referral Incentive Program Discount

Cancel at anytime